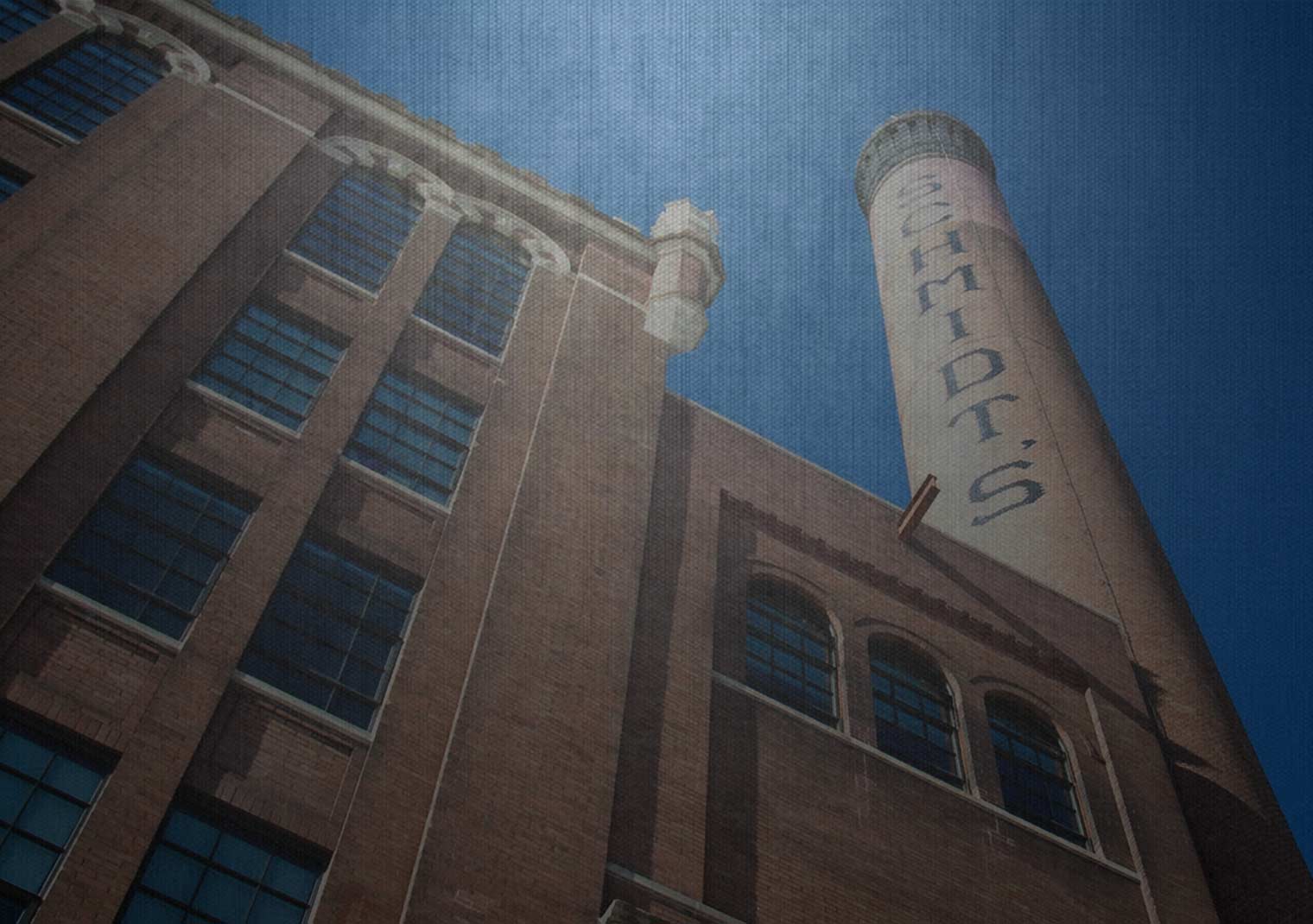 TWIN CITIES MECHANICAL CONTRACTOR
Multi-Family
Building Experts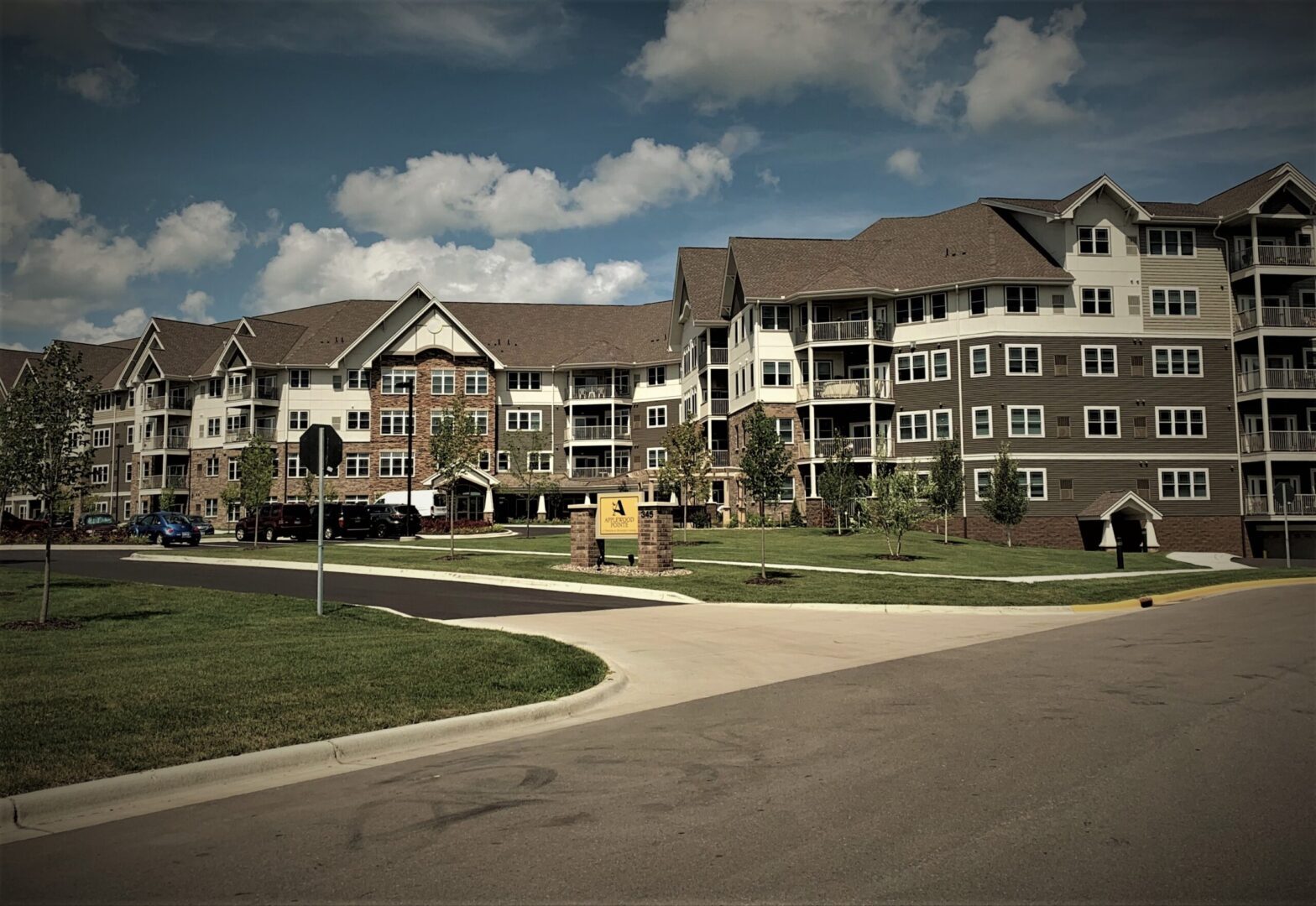 Our team has extensive experience in collaborating with other contractors to help complete a project faster while remaining within budget. Through partnerships, we have grown our network of reliable engineers. We are also capable of accomplishing design‑build projects in‑house with our staff of skilled engineers.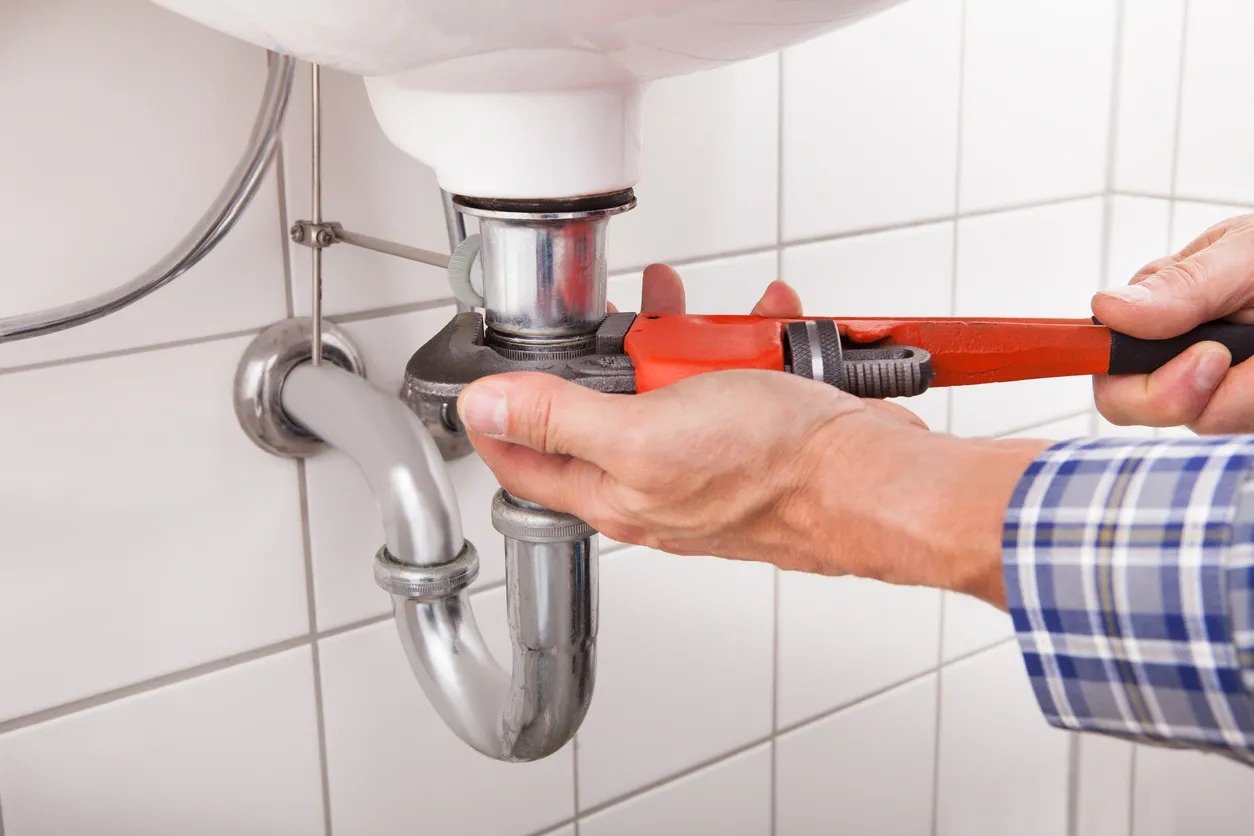 We have proven our efficiency in the installation of plumbing systems. From the initial underground work to setting the fixtures in place, we ensure that the project flow stays on schedule. Our union plumbers have mastered fitting multi‑housing projects with the necessary pipes for the smooth passage of water.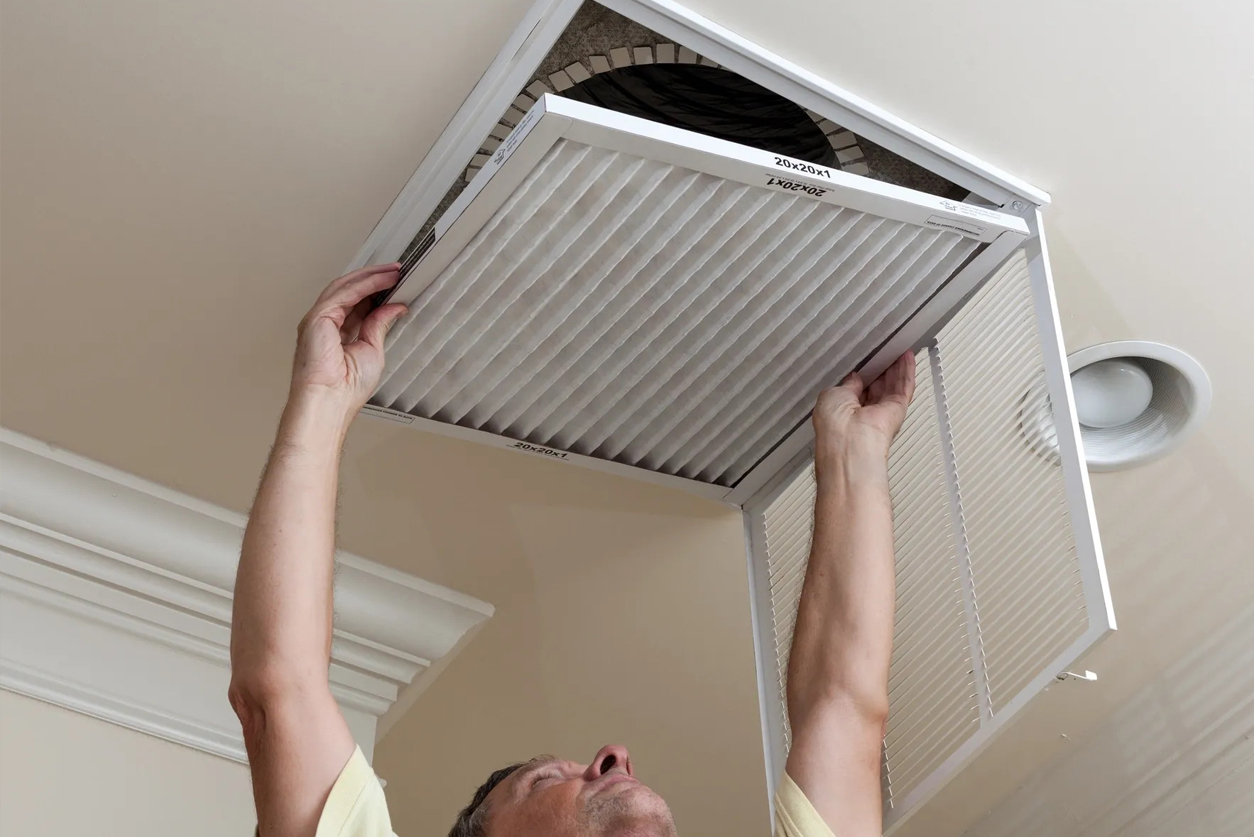 Members of our team have experience in working on numerous types of HVAC systems such as, but not limited to, heat pumps, baseboard radiation, hydronic and DX fan coils, split systems, and Magic‑Pak products. We tap on the skills of both residential and commercial tradespeople in the HVAC industry.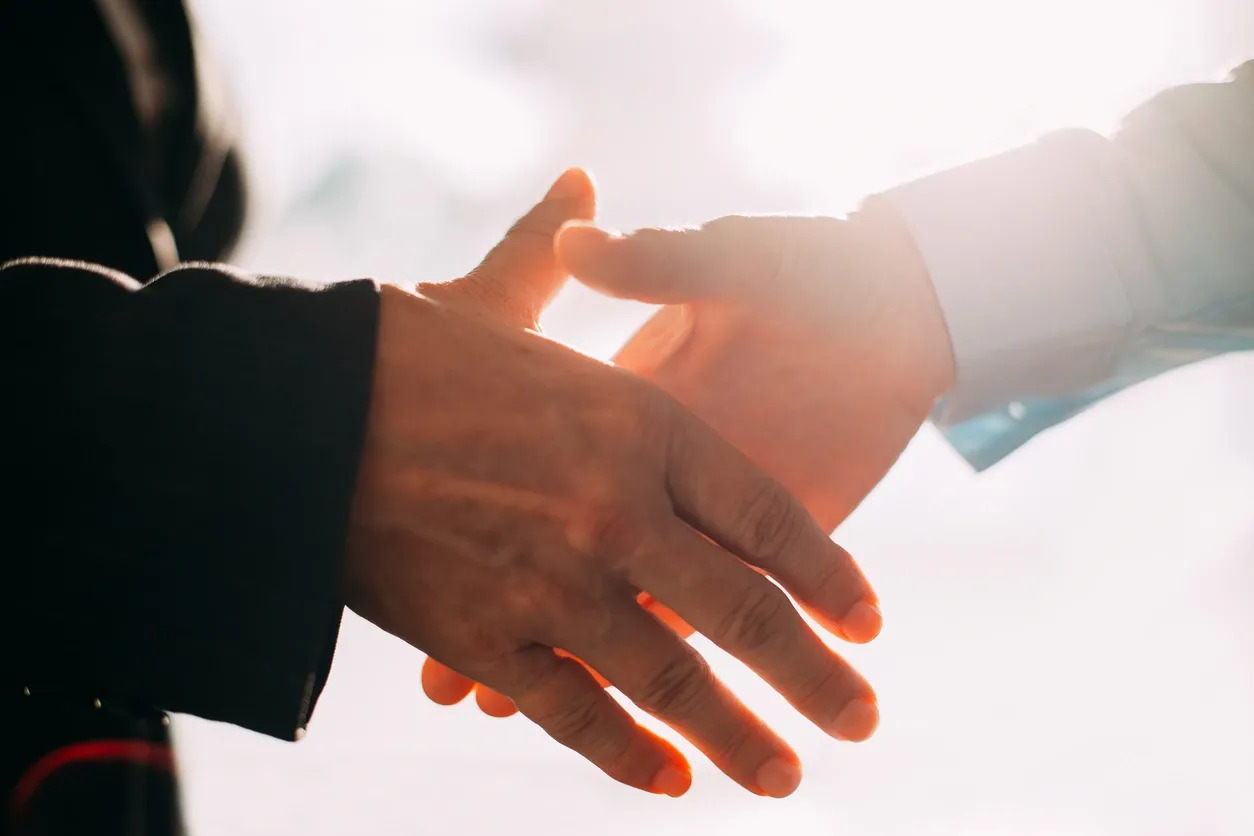 In addition to offering a one‑year warranty for completed work, we also welcome further opportunities to work with you on future additions or renovations. Our staff is always ready to provide you with support for your equipment. You can rely on us anytime for system maintenance with our 24/7 service.
We look forward to hearing from you. Get in touch with us to learn more about our services and to discuss your project requirements. You can find us at 7601 Northland Drive North, #110, Brooklyn Park, MN 55428.